SOLD OUT
Sorry, we've ran out of prints. We do have almost the same thing, but without prints: Holiday Mini Pack
A pack containing:
- 2 books
- 3 glossy prints
- 3 postcards
Which prints and postcards you get is random. You might get: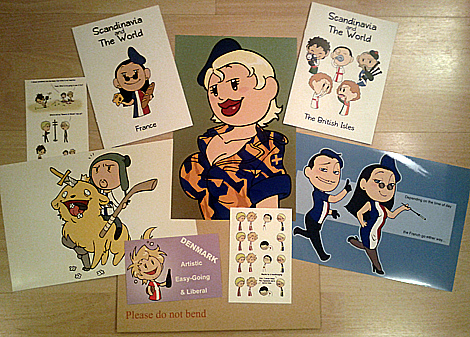 or maybe this: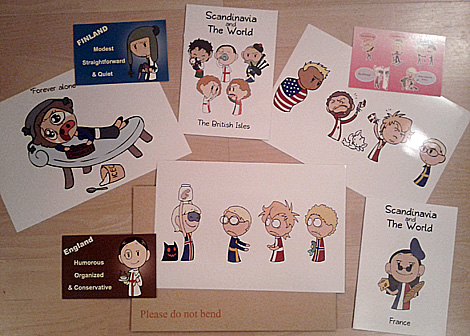 You always get the 2 books. You always get 3 prints and 3 postcards, but which you get is completely random.
The books are printed on Gloss Art 150gsm paper, in full colour. The pack is packed in a hard board back envelope and sent via Royal Mail.
---
contact@freshepics.com