About Scandinavia and the World
Here's where you find out about the creation of Scandinavia and the World, the website and Humon herself.
Start
Scandinavia and the World
started in June 2009
with
a bit of artwork on deviantArt
, by the artist
Humon
. These stereotypes soon became national personifications and were turned into hundreds of comics.
Process
The comic is penciled, then tightened up via computer.
Humon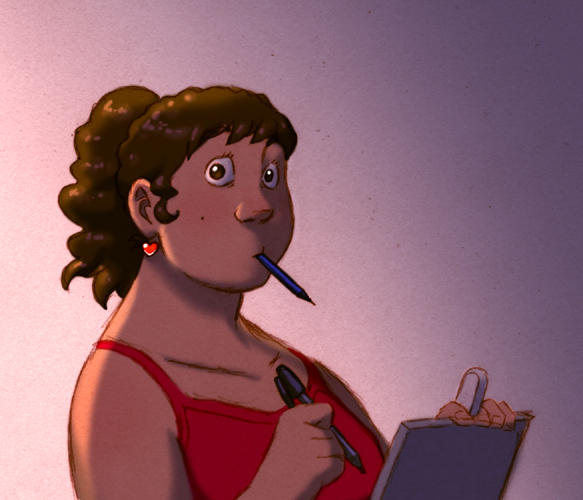 At the moment, the best way to contact me is
via a deviantArt note
.
The Website
This website was built by
Dayvi
in July 2010. The site is custom coded in PHP and MySQL.
Advertising
Anyone can advertise on the site via the Project Wonderful advert top right of every page. If you'd like more info about advertising, contact
Dayvi
.