By
Humon
Yesterday, 8:31 pm
0 comments
---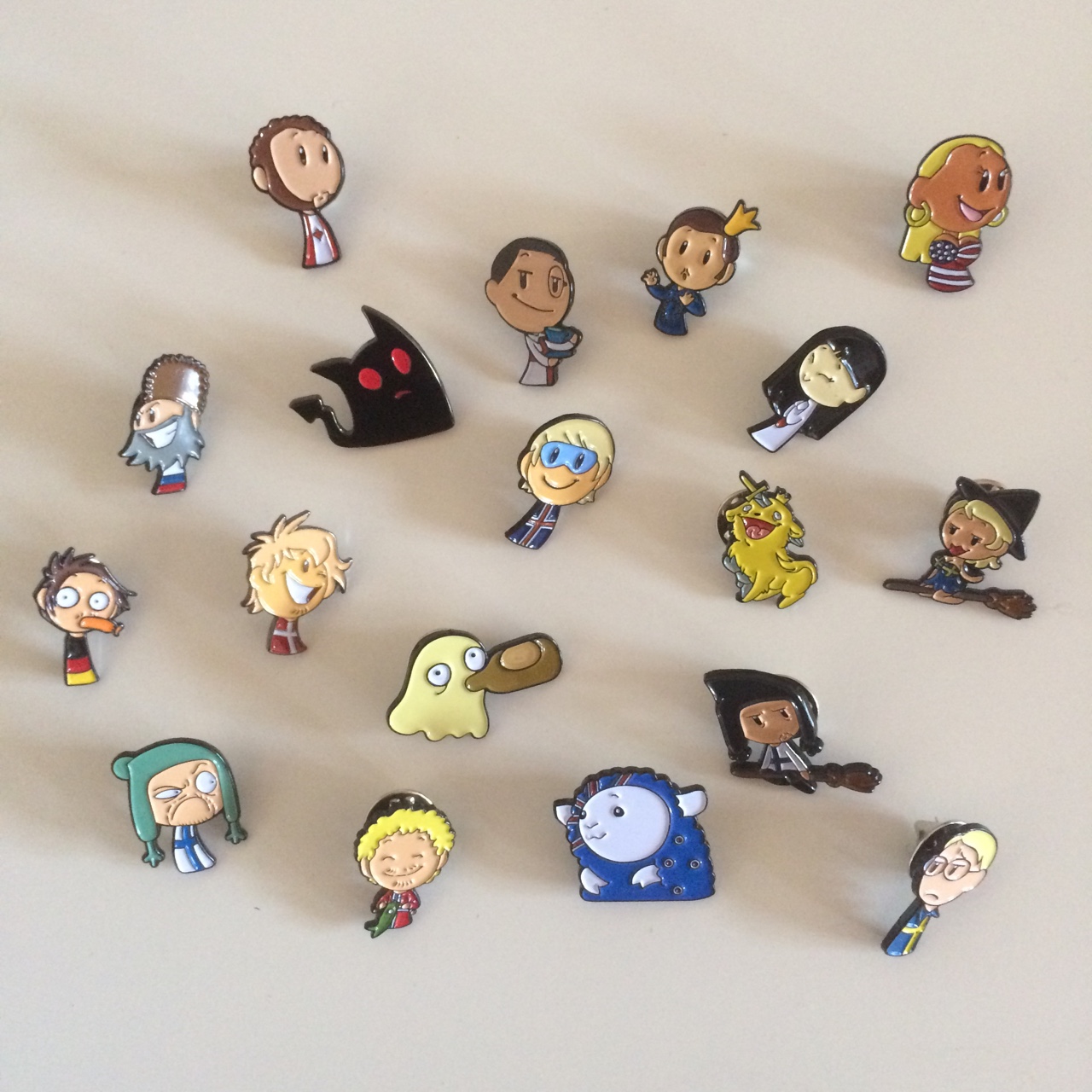 I'll be a guest at Copenhagen Comics next weekend (25 to 26 February) so my friends in England sent me a lot of loot to sell, and I love the pins!
I've never seen most of them in real life because the guys in England produce and ship them. They're so tiny and adorable!
I have a special love for the King Europe one, so if any of them are left after the convention I will definitely be wearing him all the time, just because it'll make me look like a European dickhead.
By
Dayvi
11th November 2016
16 comments
---
Hey folks,
We'd love some feedback on the graphic design of the card game we are working on.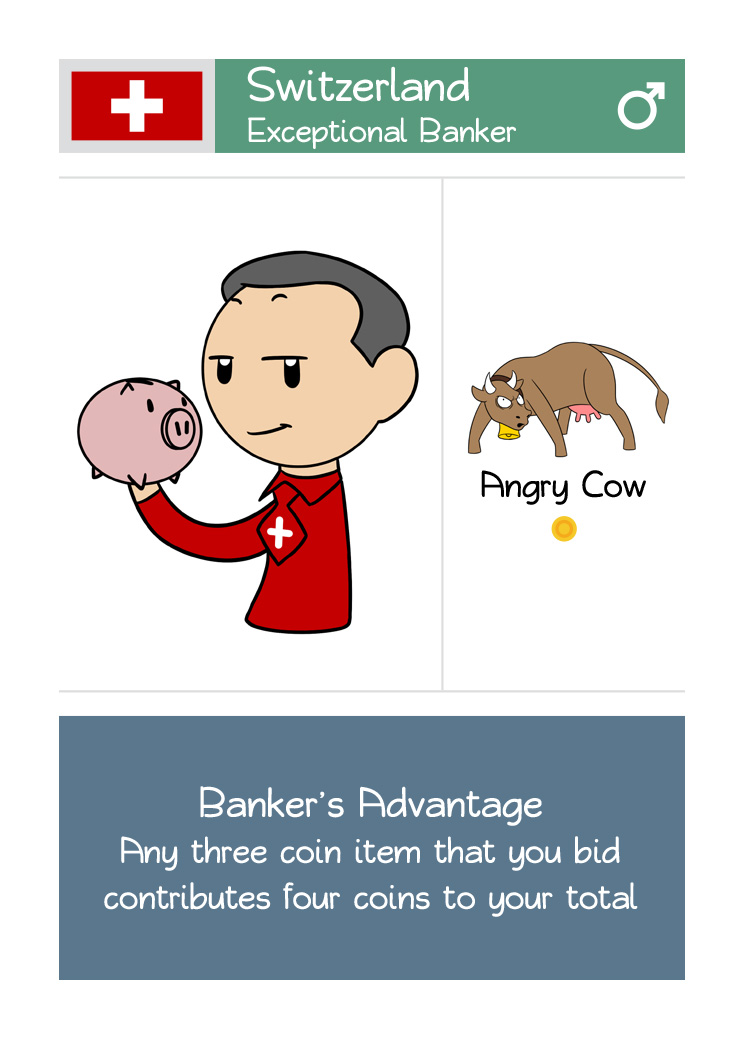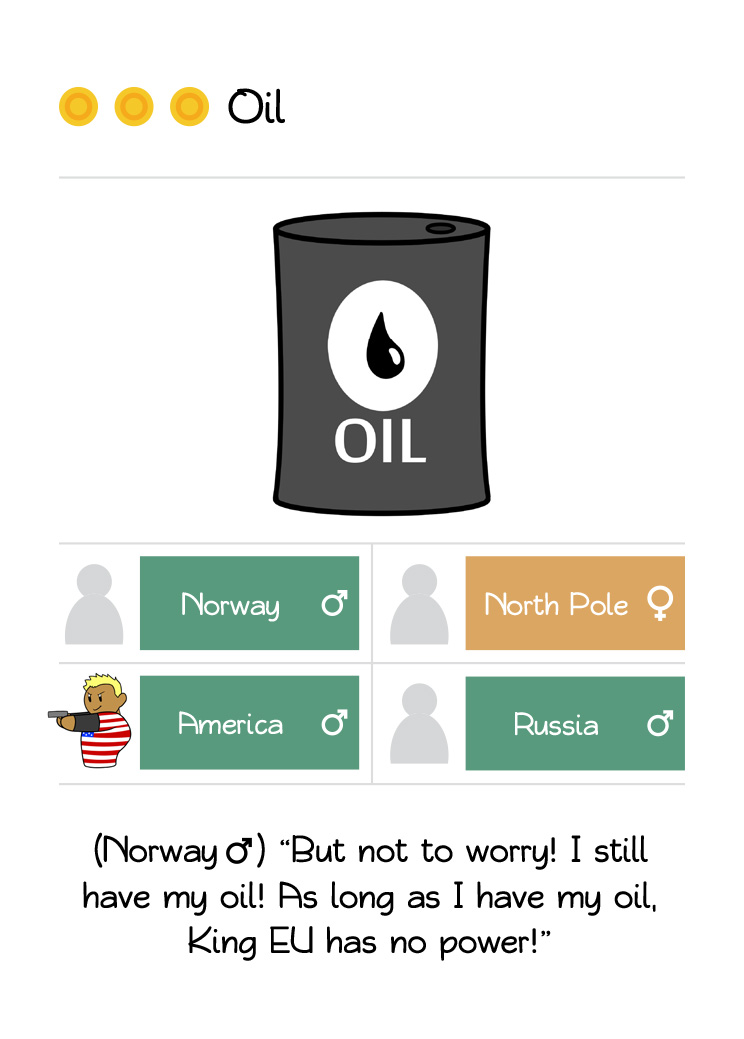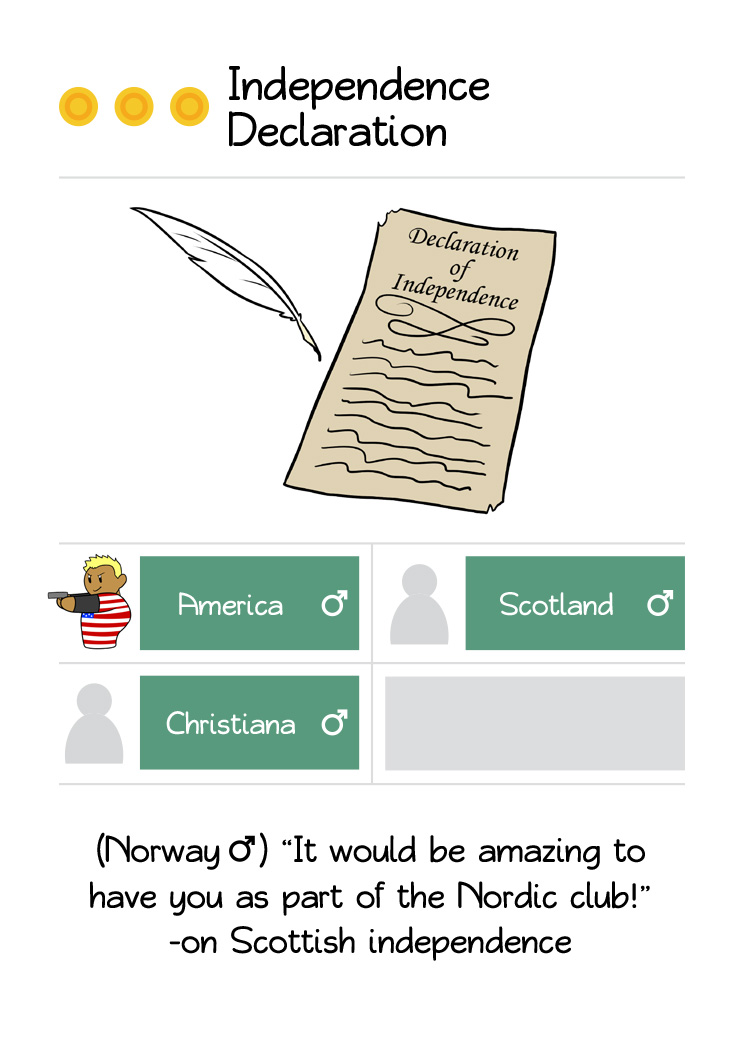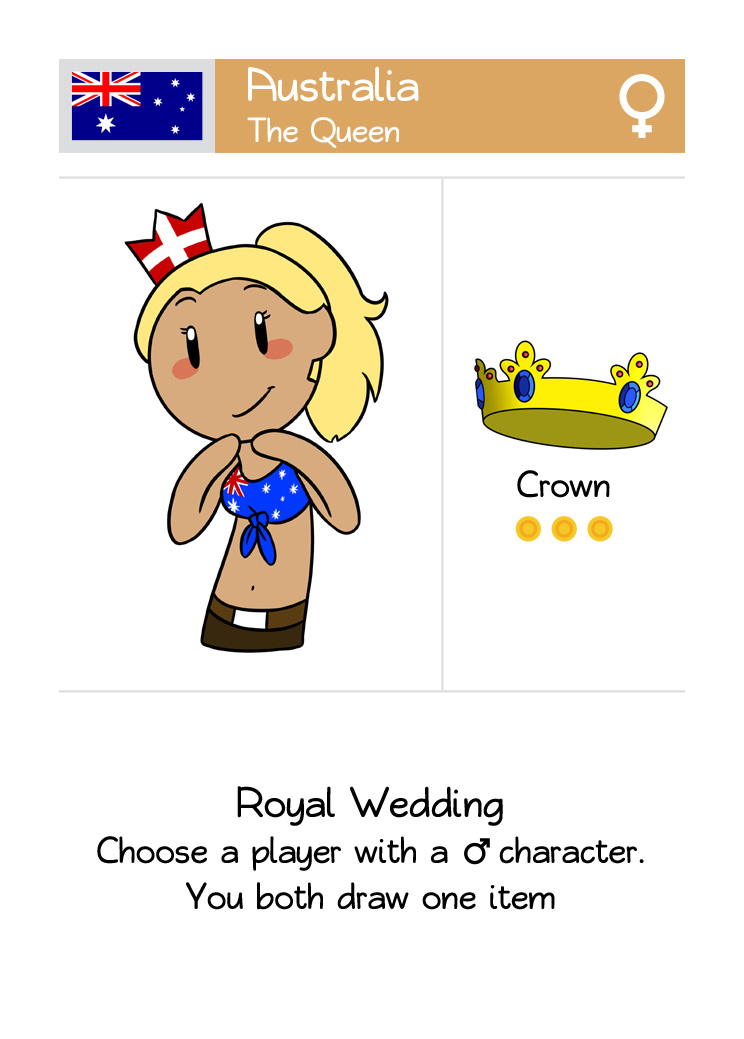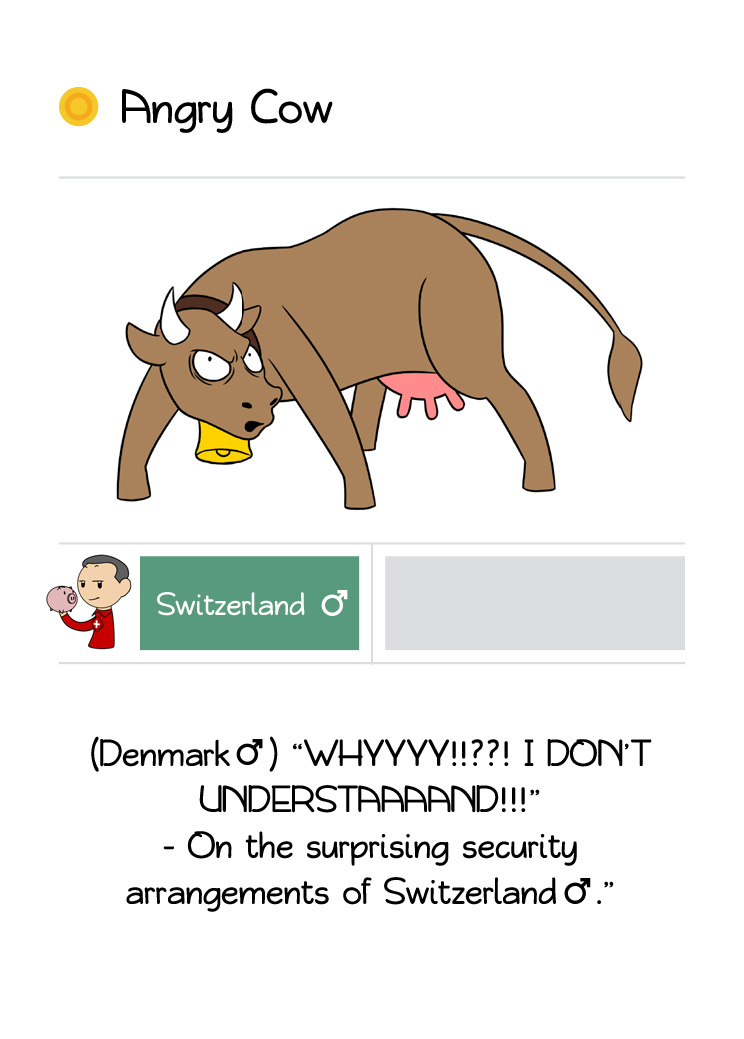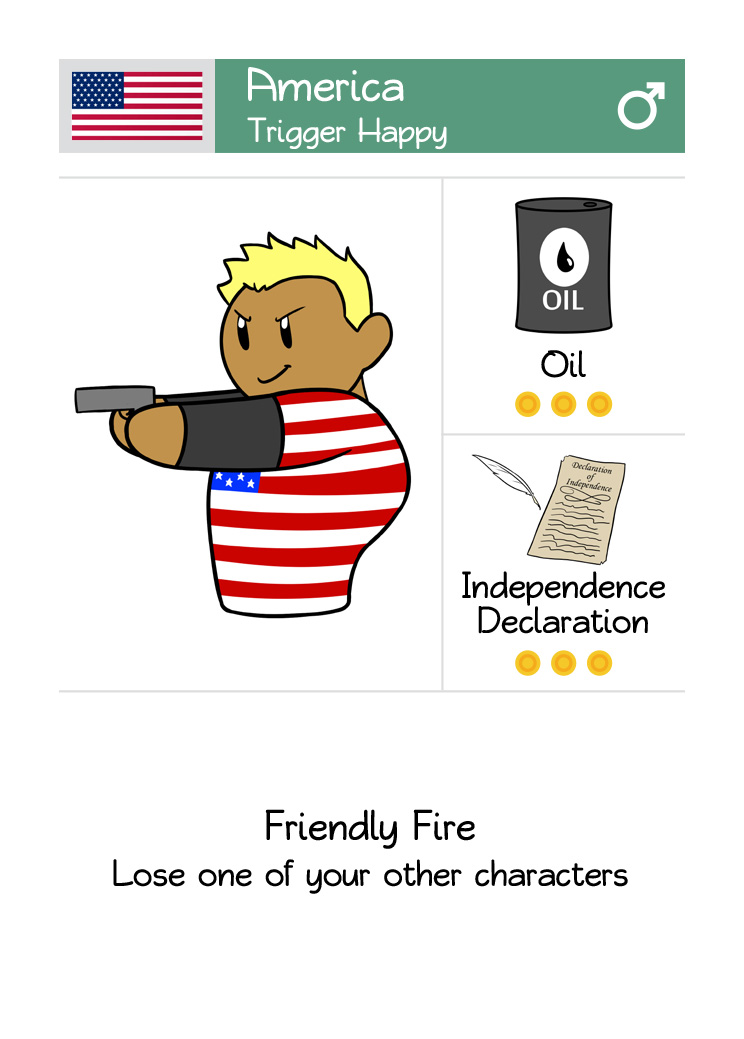 Go here
for larger images and the comment box.
By
FreshEpics
6th September 2016
3 comments
---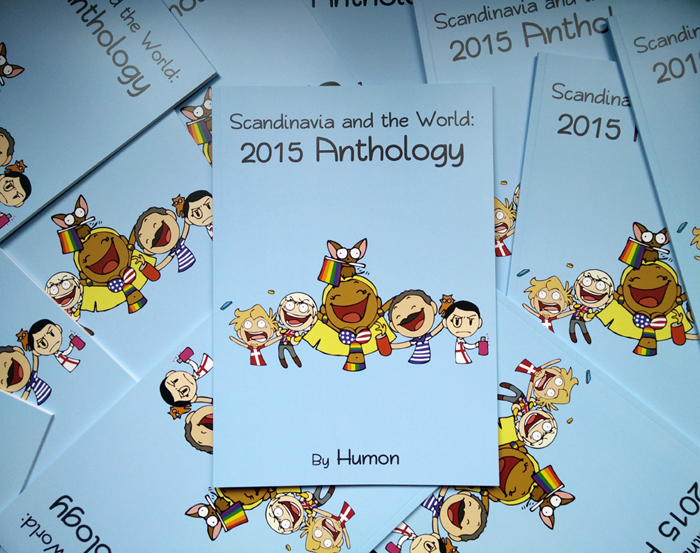 This is an announcement to let everyone know that all the 2015 Anthologies have been shipped!
Some of you may have even received yours already!
We're sorry about the delays but thank you all for being so patient.
That's not the only good news either! This month we're adding a lot to the store:
A Postcard pack,
Nordic pins set,
Notebooks,
Finland keyring (hopefully the first of many),
and a 2017 calendar!
We'll keep you up to date on when those are released.
By
Dayvi
3rd September 2016
1 comments
---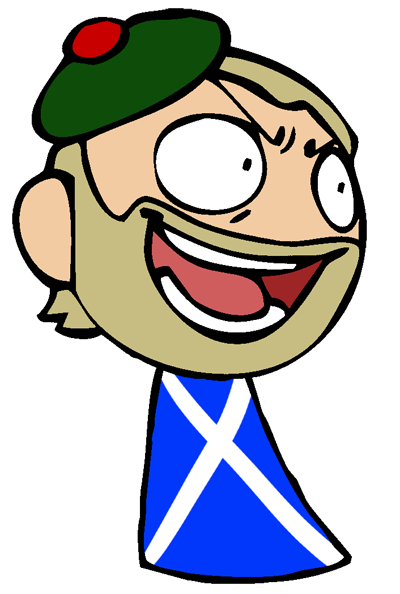 If you support Scandinavia and the World
on Patreon
during September (and select the Pins tier) you'll get a pin of Scotland shipped to you at the end of the month.
Here is a photo of one of our previous pins:
Thank you to everyone who has been supporting us on Patreon!