By
Dayvi
11th November 2016
15 comments
---
Hey folks,
We'd love some feedback on the graphic design of the card game we are working on.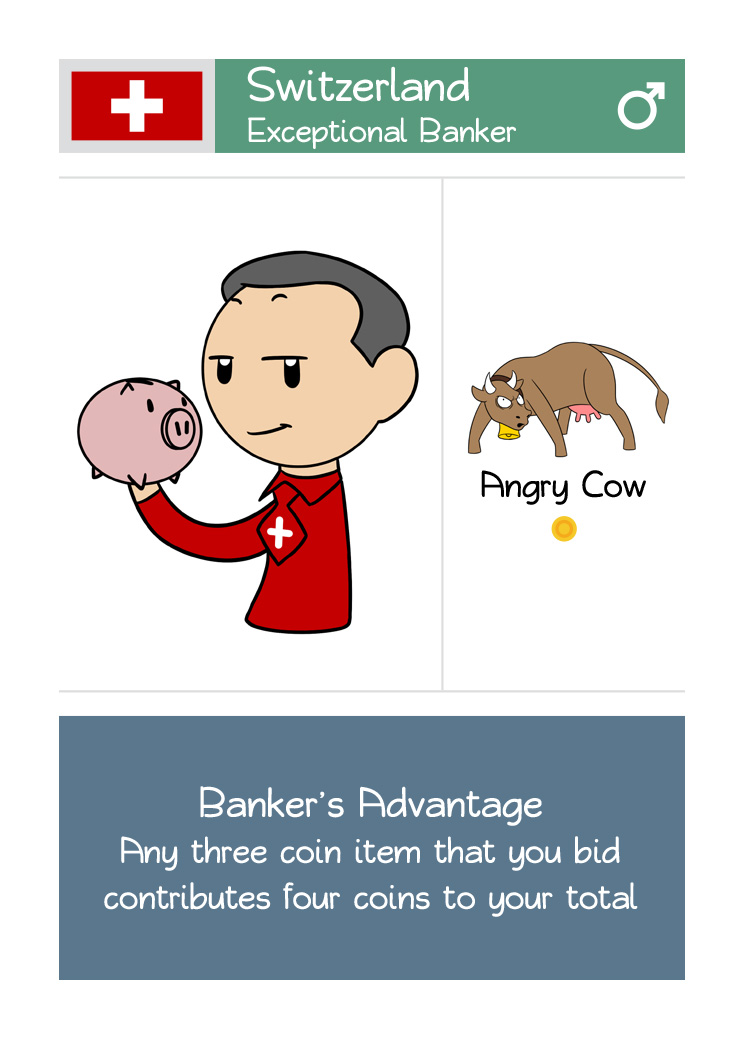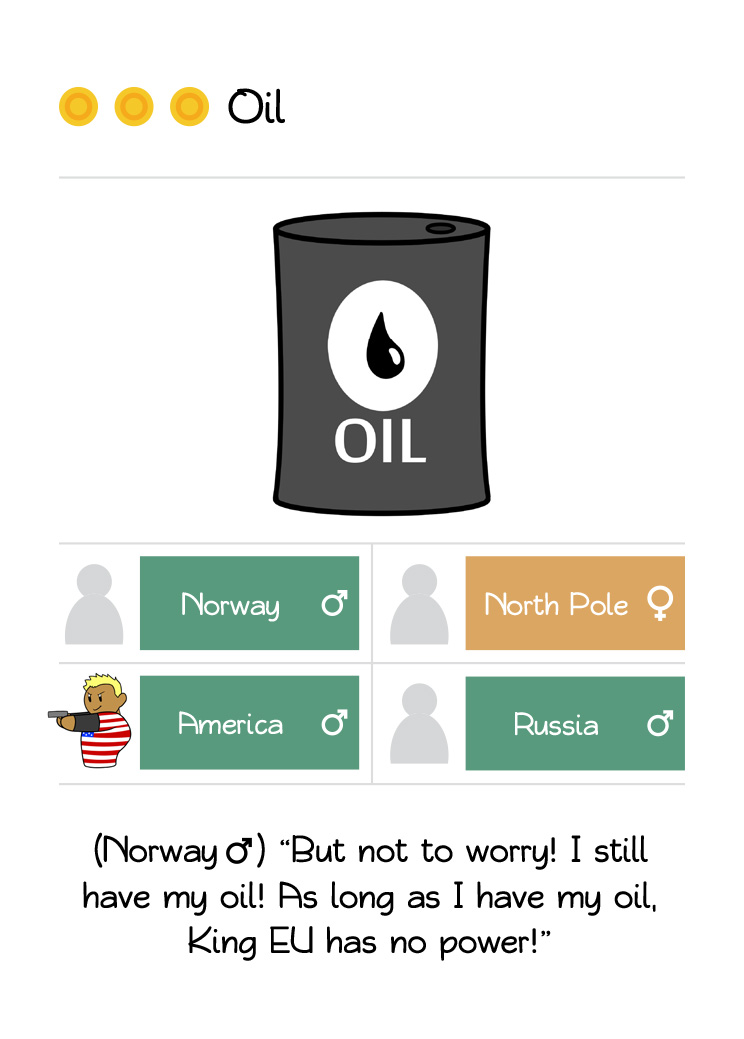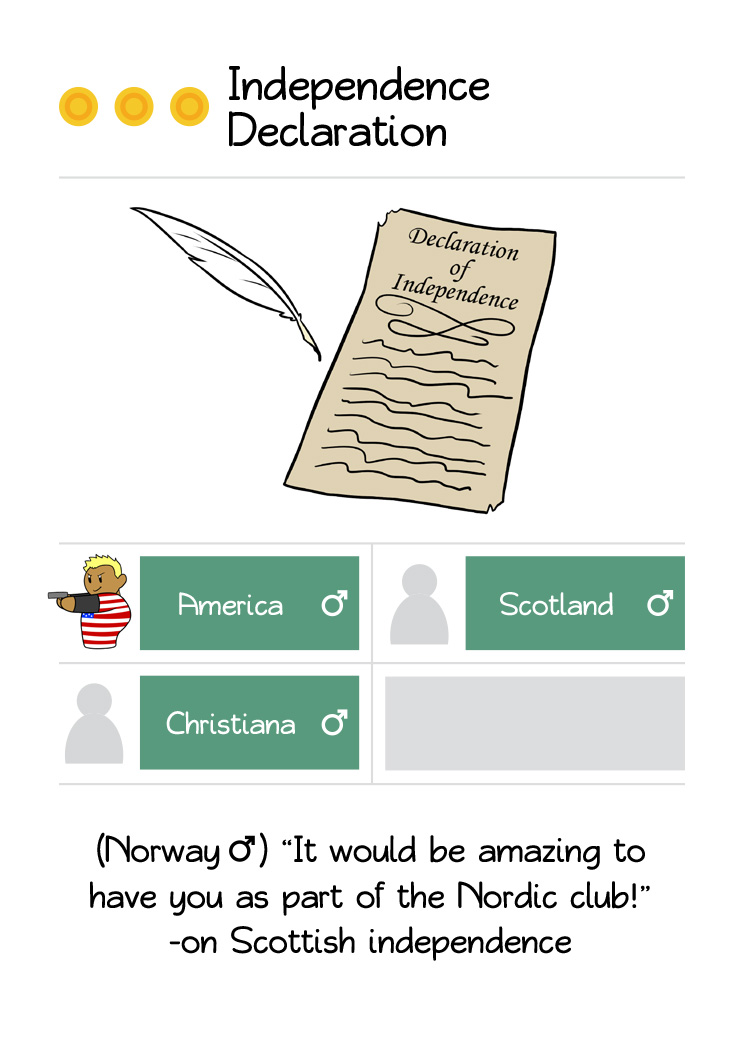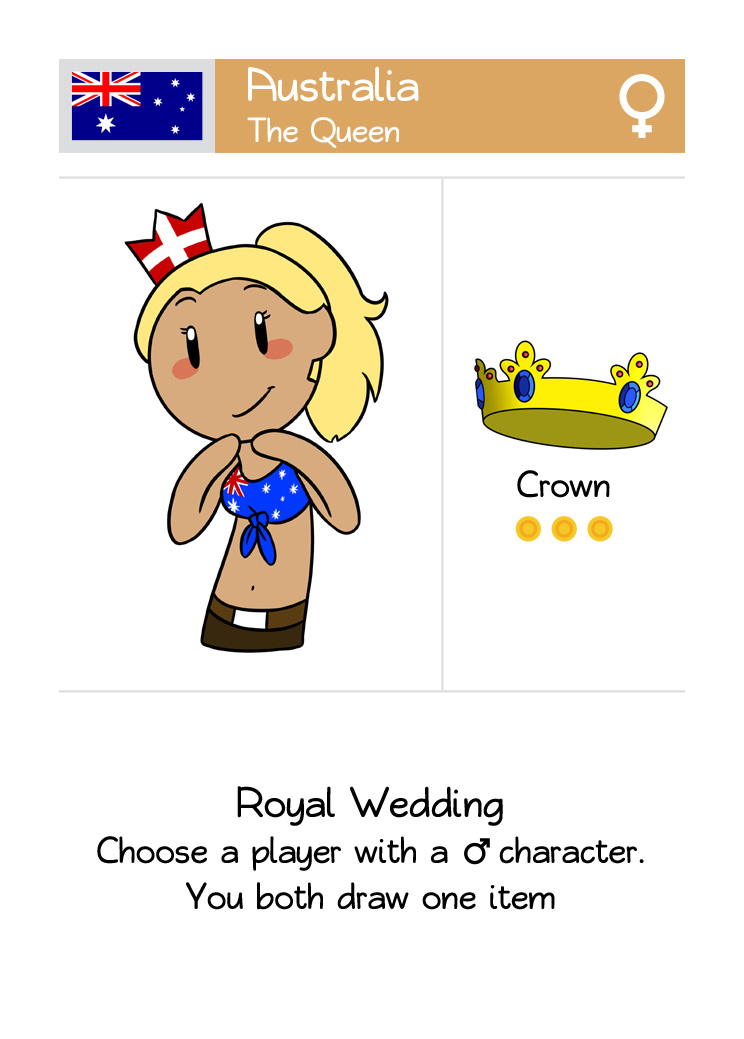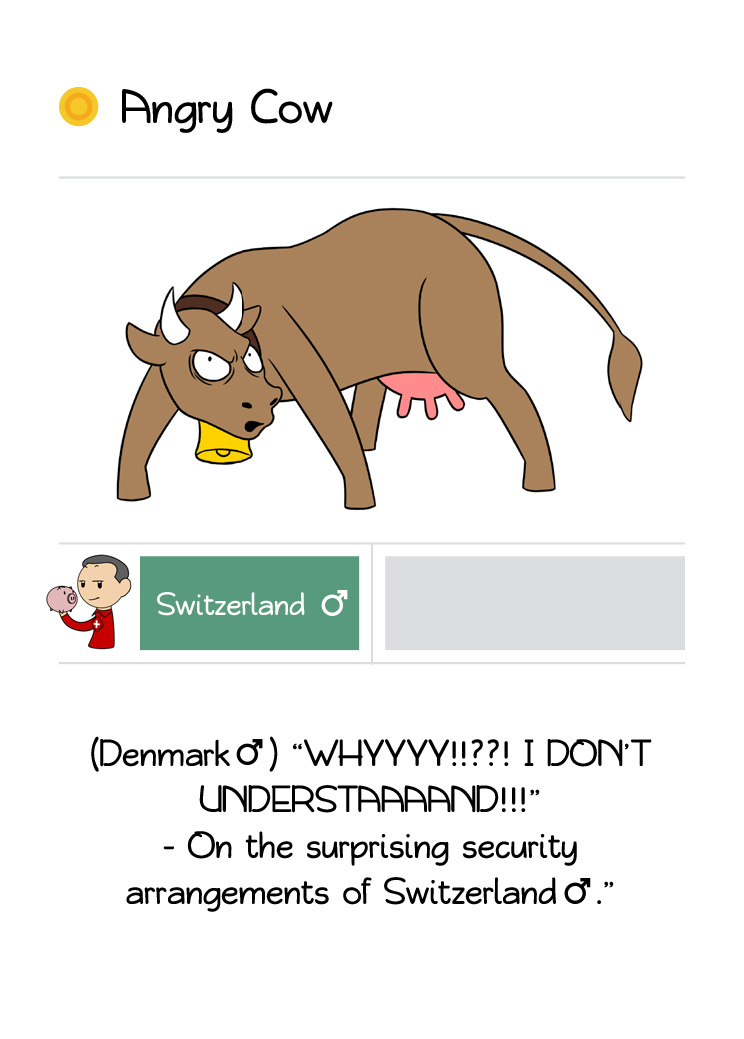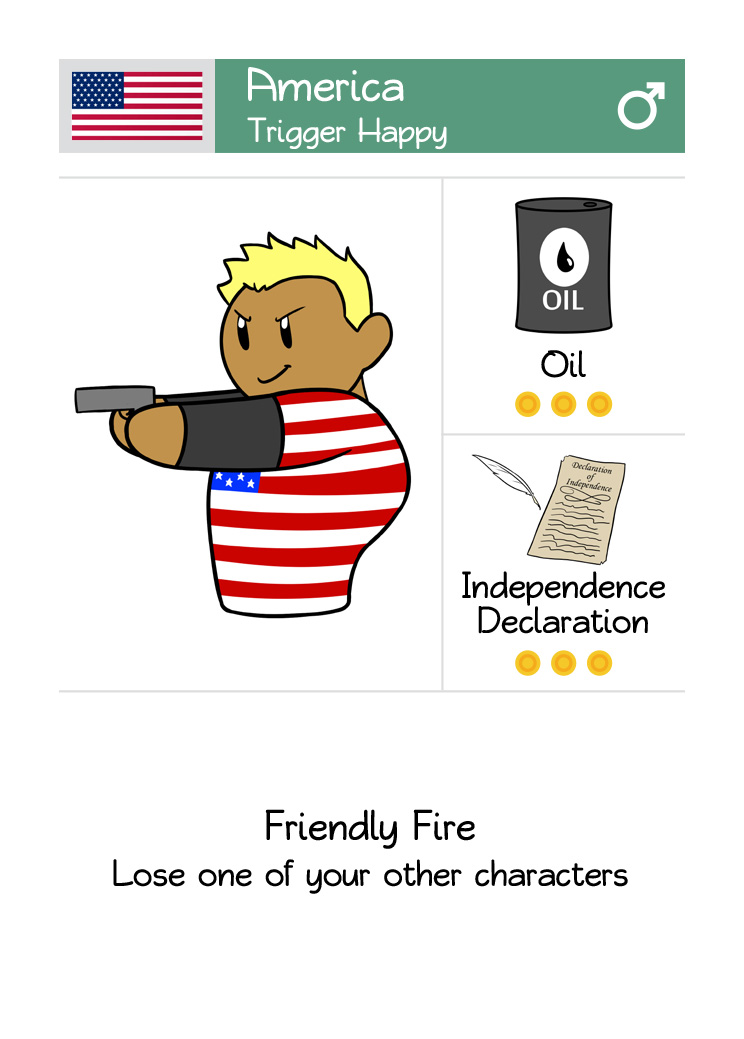 Go here
for larger images and the comment box.
By
FreshEpics
6th September 2016
3 comments
---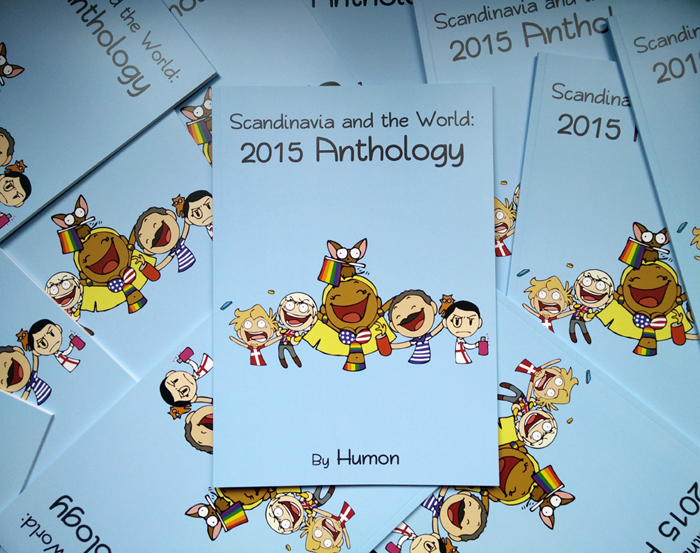 This is an announcement to let everyone know that all the 2015 Anthologies have been shipped!
Some of you may have even received yours already!
We're sorry about the delays but thank you all for being so patient.
That's not the only good news either! This month we're adding a lot to the store:
A Postcard pack,
Nordic pins set,
Notebooks,
Finland keyring (hopefully the first of many),
and a 2017 calendar!
We'll keep you up to date on when those are released.
By
Dayvi
3rd September 2016
1 comments
---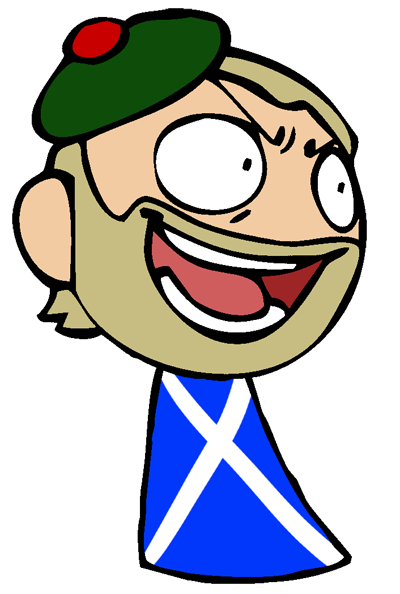 If you support Scandinavia and the World
on Patreon
during September (and select the Pins tier) you'll get a pin of Scotland shipped to you at the end of the month.
Here is a photo of one of our previous pins:
Thank you to everyone who has been supporting us on Patreon!
By
humon
21st July 2016
3 comments
---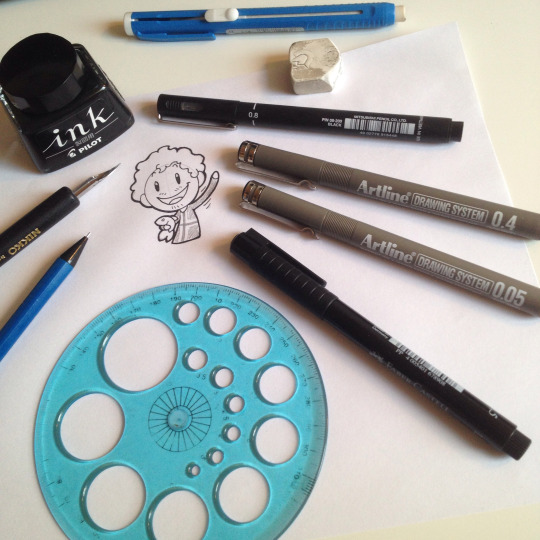 I've been asked what tablet and program I use to draw with and the answer is, I don't.
I color my drawings in Photoshop with a bamboo tablet, but I like doing the lineart on paper with various tools. The craft of it help me relax and concentrate. It feels more personal to me somehow.

By
Mepsu
2nd July 2016
0 comments
---
After lots of requests we're releasing our latest book:
The Scandinavia and the World 2015 Anthology!
The book covers all the best comics from throughout 2015 and features all your favourite strips and characters. And is the first ever anthology of SatW comics to go to print.
We're running a pre-order now until the 24th of July to gather how many we need to print. So if you want one, order now!
Before July 24th you'll be able to purchase the book for £10 instead of £12. And as we're releasing a limited run we won't be able to guarantee you'll be able to purchase one after that date.
You can pre-order yours
here
with your 16% off.
And find out more information
here
.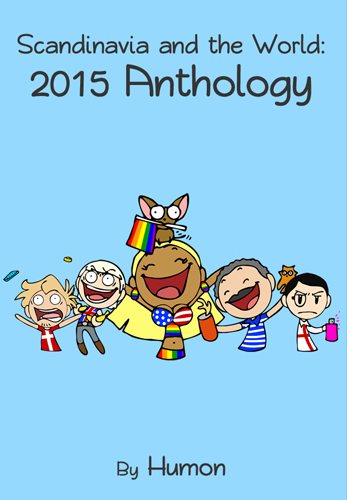 By
Dayvi
29th June 2016
0 comments
---
Hello fans!
If you become at $10 supporter on
Patreon
before the end of the month, you'll get our new Norway lapel pin.
We've also added the
England pin to the store
. Grab it for only some monies!
By
Dayvi
13th June 2016
0 comments
---
We're looking for some reviews and testimonials for our
Animal Lives book
.
If you've bought the book please comment (on this blog post) with your testimonial/review.
Some optional extras that would help us a lot:
- What you think of the book's print quality and binding
- Let us know when you bought the book
- How long it took to reach you (and what country you are in)
- A photo of you with the book
By
Dayvi
23rd May 2016
0 comments
---
Our newest pin is of England: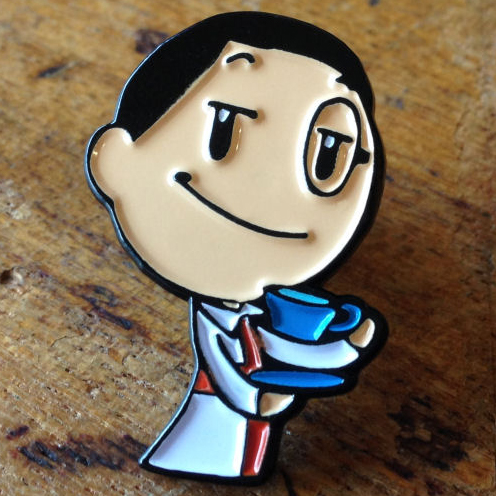 You can get it by supporting us on Patreon:
patreon.com/SatW
Each month we post out a fresh pin to our supporters.
If you've missed any you can find them
in our store
.
Speaking of England, we'll be at the
London MCM Comic Con
in Comic Village table CE15.
By
Dayvi
22nd March 2016
3 comments
---
Hello fans!
We're adding new goodies for our Patreon supporters over at
patreon.com/SatW
!
We have added a tier to get first grabs on our monthly pins. The first being New Zealand:
All Patreon supporters donating $10 (£7 or 9€) or more will be sent out a new pin every month before we release it on the store.
We'll soon be offering access to an exclusive forum where Humon will be taking your requests.
Thank you for your support!
By
Dayvi
Wednesday
19 comments
---
We've been working with a game designer to bring you a Scandinavia and the World card game.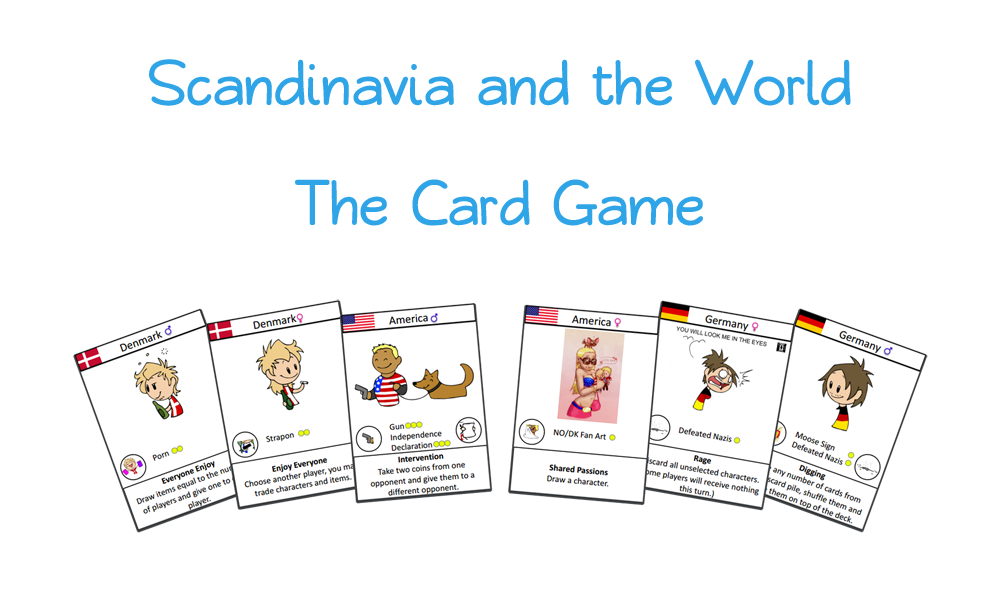 After creating and testing a dozen versions of the game, we've arrived at a core game that we like and are now getting stuck into the finer aspects of design and development.
We could use some feedback to guide this part of the process.
read more
By
Dayvi
Wednesday
1 comments
---
We are down to our last 30 Finn Pins!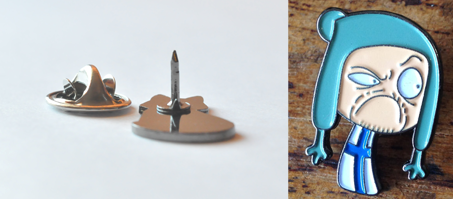 You can get them
here
while stocks last.
By
Dayvi
9th March 2016
9 comments
---
Hey SatW fans,
This is the first blog post of many, to keep you up to date with SatW, Humon, and all the projects we're working on this year.
This week we adopted a
new store
. Now you can buy multiple items together and order as many as you want at once.
To celebrate the new store, we're having a one week sale!
1/3rd off of all posters
.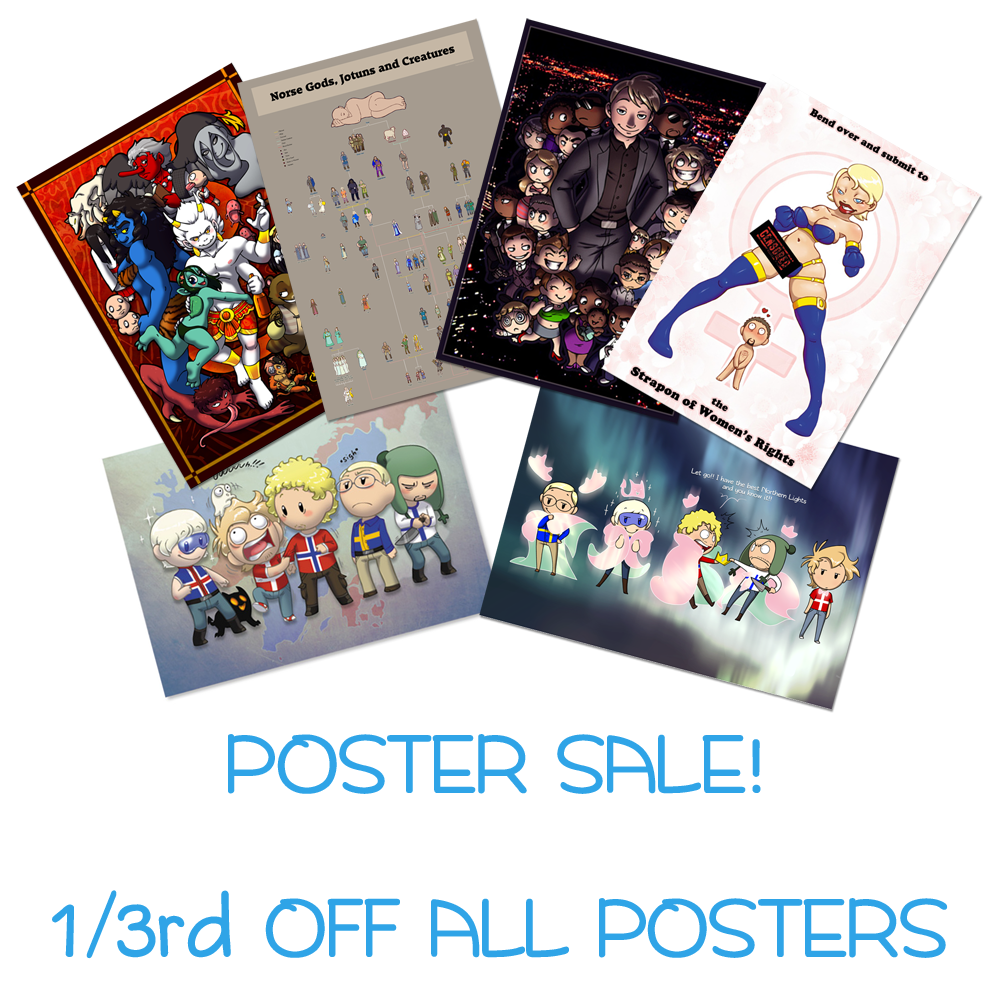 The sale starts right now until the 18th of March!
There are some VERY limited edition magnets on the store (about 5 of each) so snap them up quickly!
And we're down to the last 100 Finland and Special Lion pins.
Lots more coming in the following weeks. Keep checking back!