Our
fan art section
is now live!
To celebrate we're holding a competition.
What to do
Take a photo of something, then draw on to it some SatW characters.
Here are 2 examples: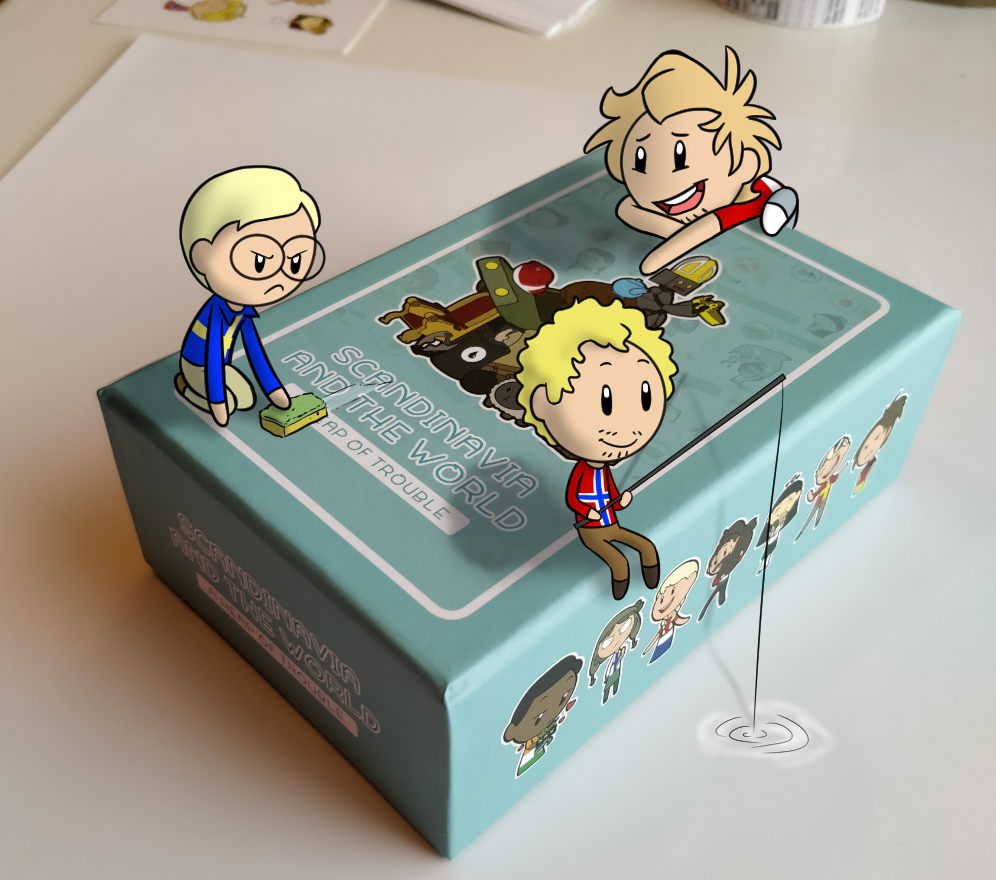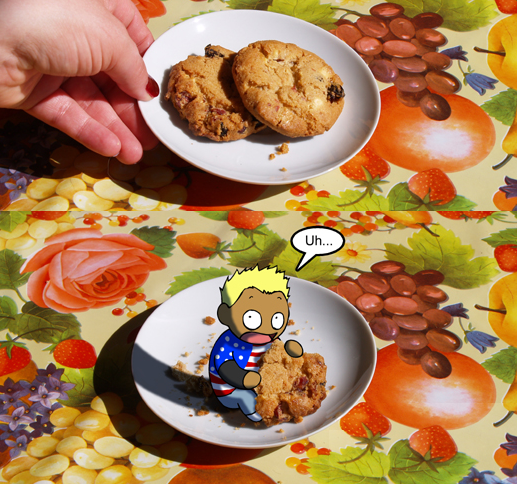 A while back we made some comics like this:
-
My Cookies
-
No More Fun
How to enter
-
Upload your image here
- Go to the new
fan art section
and press the 'Add Your Fan Art' button
- Fill in the small form and
makes sure you select the competition!
You may submit as many entries as you like, but only 1 can win per person.
Winning
We'll pick the 3 images we like most. We'll judge images on:
- The characters being in character
- Something funny happening
Prizes
The 3 winners will get a pack of 6
pins
shipped to them.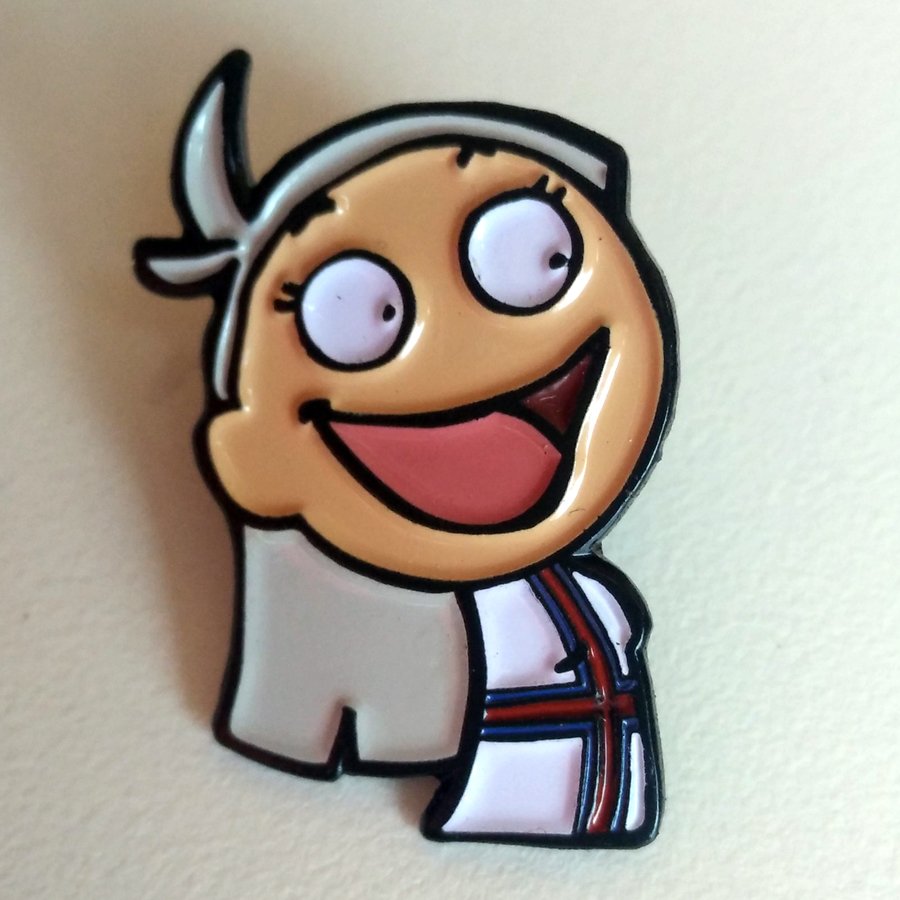 Deadline
Images must be added to the fan art gallery before: the 13th of October.