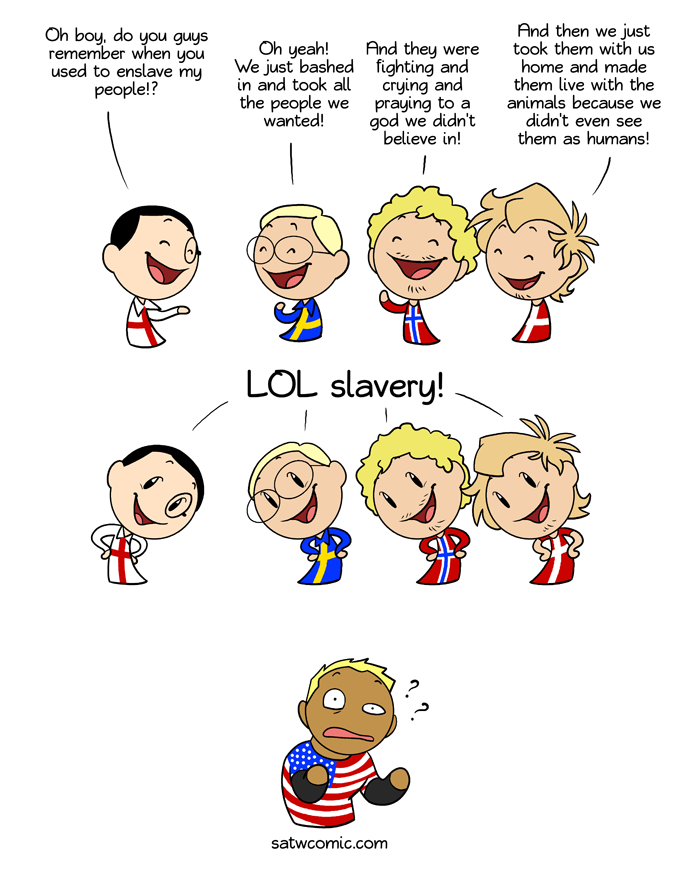 Can you imagine the clipshow?
---
It's very common for Brits and Scandinavians to joke about how Vikings loved using Brits and the Irish as slaves, which is often met with a mix of confusion and horror by Americans who are unlucky enough to witness it. How can we joke about slavery like that!?
Part of the reason is of course that it was so long ago there's no reason to be angry anymore, but Northern Europe in general has a very "don't forget but forgive" approach to history. That's why we're already happy to be drinking with Germans but also joke so much about WWII. We've done so much bad shit to each other we'd never get anything done if we had to stay mad about it.
29th November 2019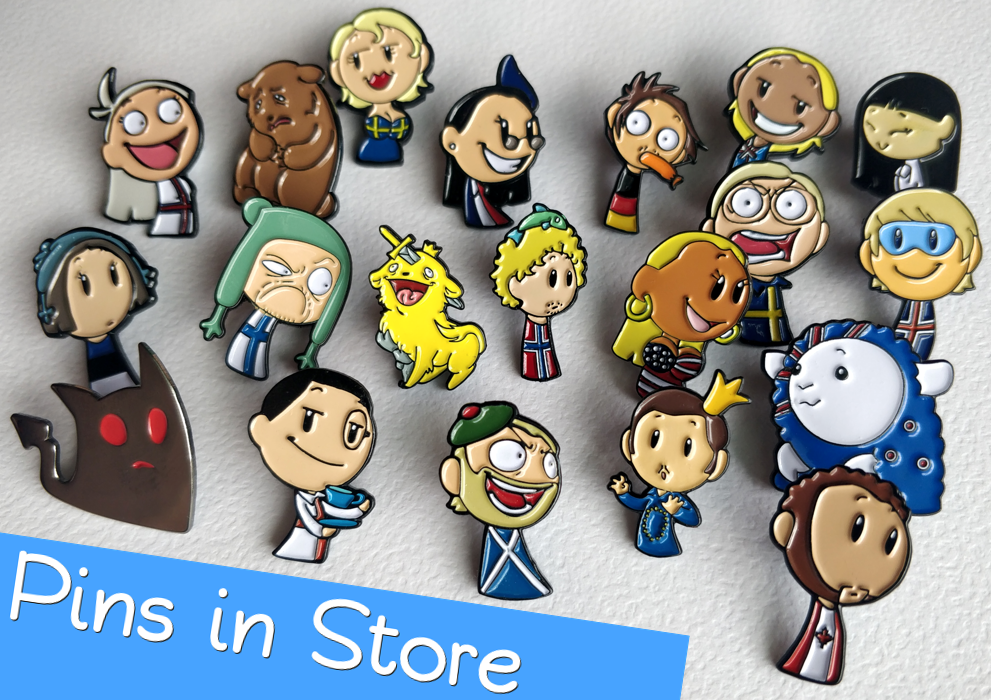 Pins are in Store
Community made Fan Art:
206 Comments: